Awe and Wonder Podcast: AAC & AT
Are you losing the human connection in the midst of data collection? Join Brenda and Sarah as they talk with inspirational people who create awe and wonder in unique ways. "Wonder inspires the wish to understand; awe inspires the wish to let shine, to acknowledge and to unite." Ulrich Weger & Johannes Wagemann (sourced from Atlas of the Heart by Brene Brown) Participants will hear first hand accounts from people supporting students with complex needs. Assistive Technology, Augmentative Alternative Communication (AAC) and IEP goals are discussed, but human connection is highlighted throughout this engaging series.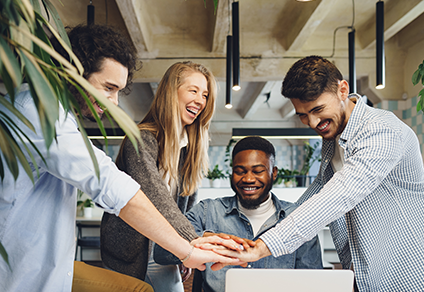 Your Title
This is the description area. You can write an introduction or add anything you want to tell your audience. This can help potential listeners better understand and become interested in your podcast. Think about what will motivate them to hit the play button. What is your podcast about? What makes it unique? This is your chance to introduce your podcast and grab their attention.